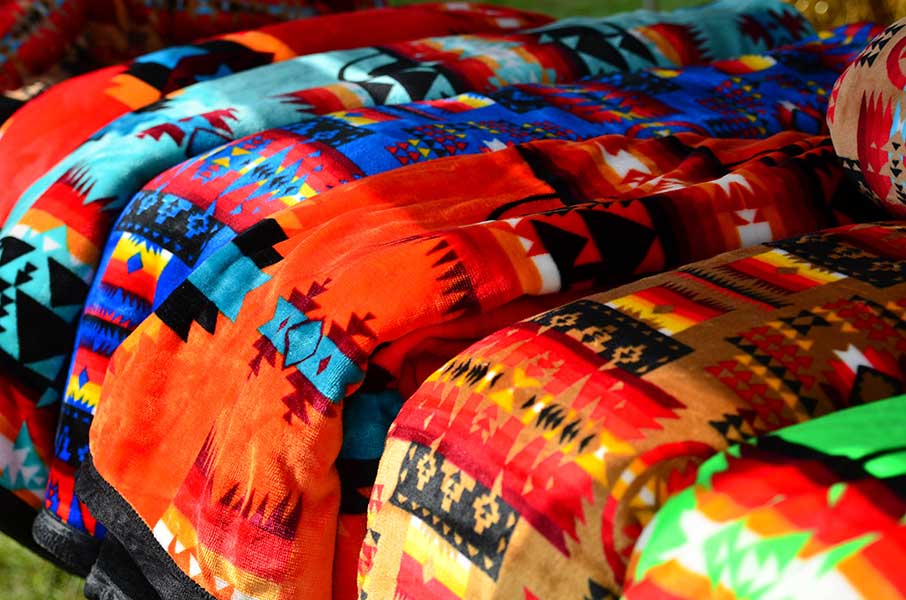 Every August, SMSC Wacipi brings together hundreds of dancers, spectators, and vendors from across the country for three days of dancing, food, and togetherness. This year's SMSC Wacipi is no different and will feature various vendors with arts, crafts, beadwork, jewelry, quillwork, pottery, woodwork, and many other Native American-made items that make unique gifts or keepsake items.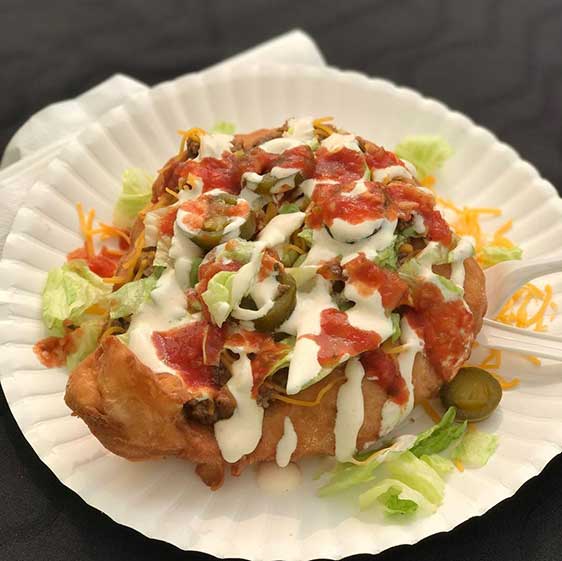 In addition to crafts, the SMSC Wacipi also has plenty of food choices. Trust us, you're going to want to fuel up if you plan to stay the entire day! There are lots of traditional foods to choose from. Favorites include the fry bread, wojapi (berry pudding), wild rice, buffalo burgers, and the famous Indian Tacos with all the fixin's! What makes Indian Tacos so famous and delicious is the fry bread's crispy texture on the outside and the soft, chewiness on the inside. Fill it up with taco-seasoned ground beef and beans and top it off with cheese, sour cream, tomatoes, and shredded lettuce. Make sure you grab plenty of napkins because things will get messy!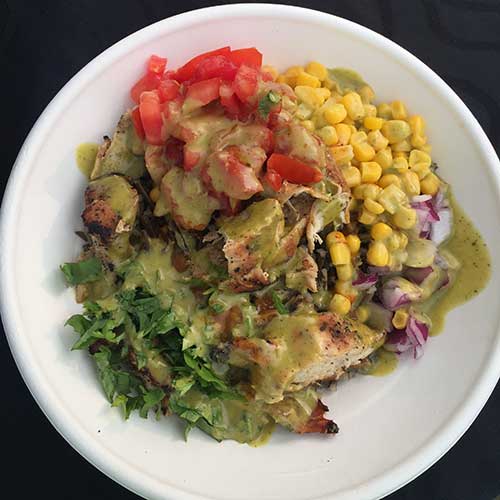 No matter what brings you to the SMSC Wacipi this year, take time to gather with old friends, make new ones, and share and reflect on your stories and experiences.