Ookiye Owas Iyekiyewica

k

iyapi
Recognizing All the Staff – Helping with the SMSC Wacipi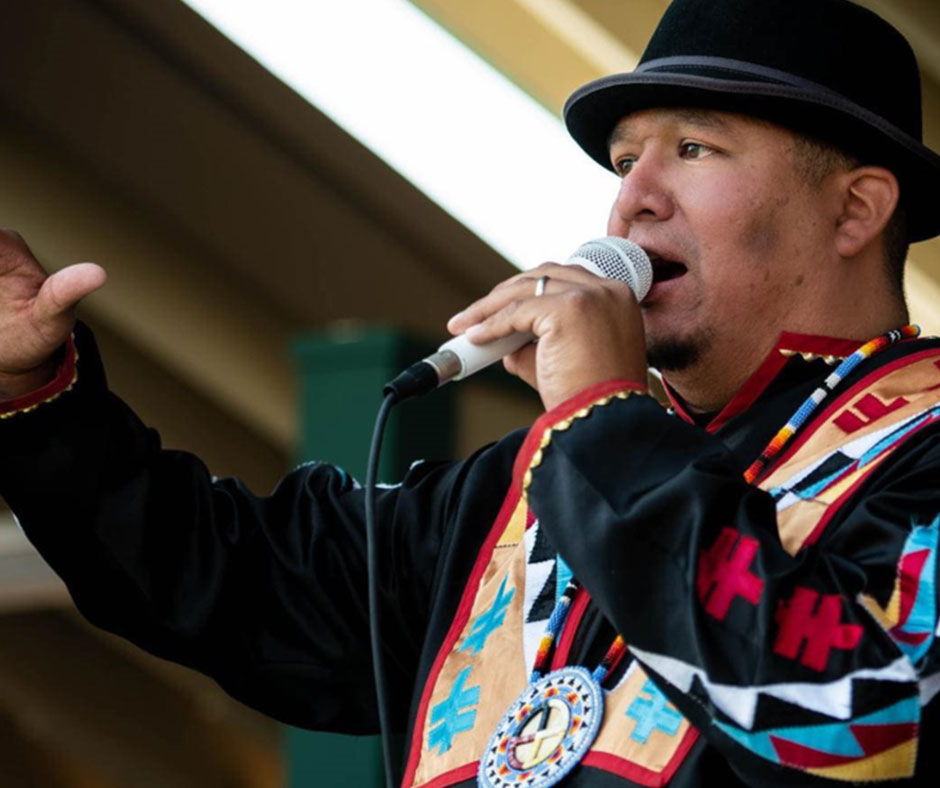 Whitney Rencountre:
Master of Ceremonies
Whitney Rencountre II is Hunkpati Dakota from the Crow Creek Sioux Tribe and is the Associate Director of The Indian University of North America. He is also the co-founder and official emcee of Social Distance Powwow, with 300,000 members in over 100 countries around the world. In 2017, Whitney was named one of 605 Magazine's South Dakota Young Leaders. He was also a 2019 Honoree of the Western South Dakota Child Protection Council. Whitney is the former Chairman of the South Dakota Humanities Council and Visit Rapid City. For 11 years, he was the Director of the Ateyapi Program, a culturally based mentoring program working with over 1,000 students each year in the Rapid City Area School District.
Whitney has served as emcee for the following celebrations: Black Hills Powwow, United Tribes International Powwow, Shakopee Mdewakanton Sioux Community Wacipi, Prairie Island Dakota Powwow 2022, Four Bears MHA Powwow, Lower Brule Powwow, Mosquito First Nation, Summer Solstice Powwow, University of Oklahoma Powwow, Lumbee Nation Powwow, Meherrin Nation Powwow, Indio California Powwow, Black Hills State University Powwow, Virginia Tech Powwow, UC Berkeley Powwow, University of Oklahoma Powwow, University of South Dakota Powwow, University of Denver Powwow, University of Mary Powwow, South Dakota Indian Education Conference, United Tribes Tribal Leaders Summit, and Lakota Foods Summit.
Vince Beyl:
Master of Ceremonies
Vince is an enrolled member of the White Earth Nation Ojibwe Tribe of Minnesota and recently retired after 31 years as the Director of Indian Education in Bemidji Public Schools. He is a United States Marine Corps veteran who served in Vietnam from 1970-1971.
Before picking up the mic and announcing, he was a traditional dancer who competed and traveled to many champion powwows throughout the United States and Canada. As an educator, Vince has had the great honor and privilege to work with American Indians of all ages in promoting educational opportunities, personal enhancement, and spiritual growth among Native students.
Vince, would like to thank the SMSC Wacipi Committee for inviting him along with the other Head Staff to this year's celebration.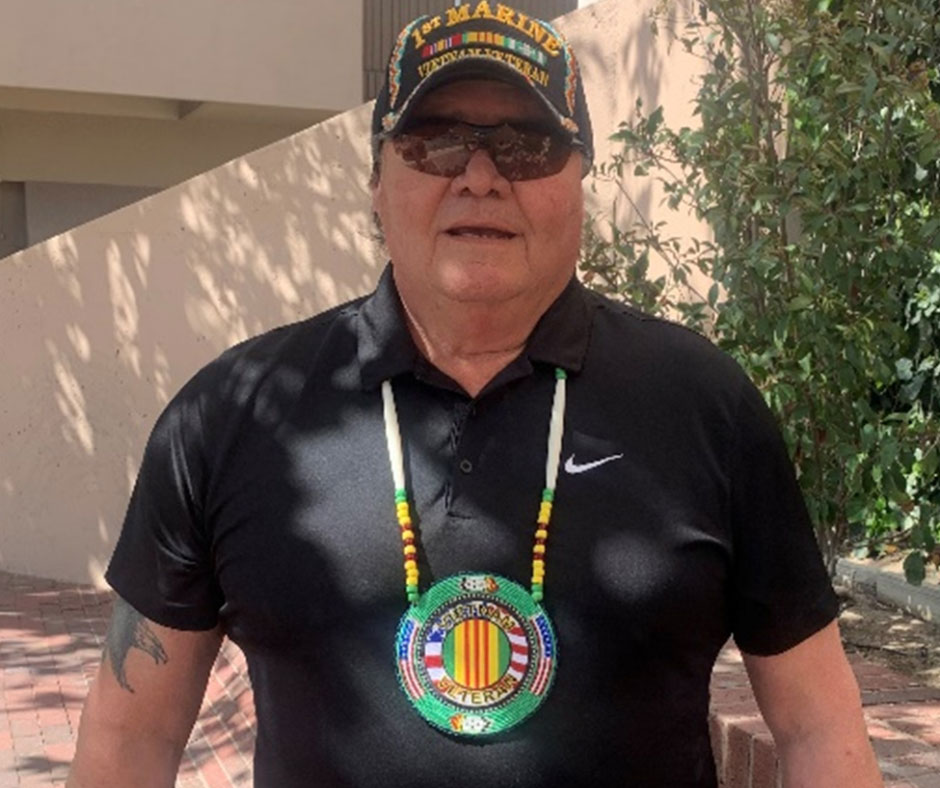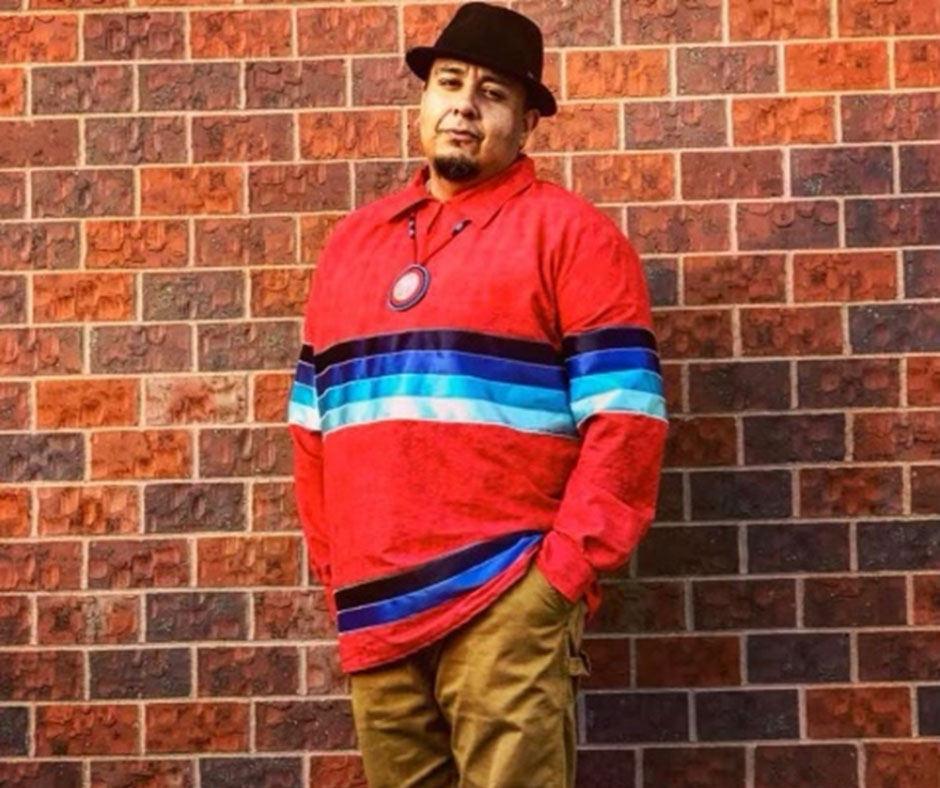 Redwing Thomas:
Master of Ceremonies
H'upahu Duta (Redwing Thomas) comes from the lands of the Isanti Dakota Nation of Santee, Nebraska. He serves as the Cultural Director of the Isanti Community School and is also the Cultural Advisor/Language Instructor for the Nebraska Indian Community College.
H'upachu Duta is a long-time spokesman and advocate of the Dakota Language. He is known throughout Indian Country for teaching language, sharing cultural concepts, promoting Dakota lifeways, and motivating young people to be proud of who they are.
When he's not holding the mic as an Eyapaha (Master of Ceremonies), H'upahu Duta travels the United States and Canada with the Mato Pejuta drum group. He loves to sing, he loves to dance, and most of all he loves his family. He is a proud father of seven with the addition of a new grandson. "Grandpa Red" will keep you laughing with his stark humor, dry one-liners, and his knee slapping rez jokes.
Tonya Moore:
Head Women's Judge
Tous! Hii3eti' Nohkuseic Nii'ooke. Hiinóno'éíninoo, Biixoo3etiit noh Heeteenebetiit – Hello, good morning! It's going to be a good day. I am Arapaho and ask everyone to love and be good to each other. Ha'hou.
My name is Tonya Moore and I come from the great state of Oklahoma representing the Southern Arapaho Nation. When asked to serve as this year's Head Woman Dance Judge, I graciously accepted as this position comes with much respect and responsibility. I want to thank the Shakopee Mdewakanton Sioux Community Wacipi Committee for this honor and encourage all my relations to enjoy each other's company this weekend as time is precious. Most importantly, dance for our elders, for those who watch from the side, and those who are no longer with us. God bless!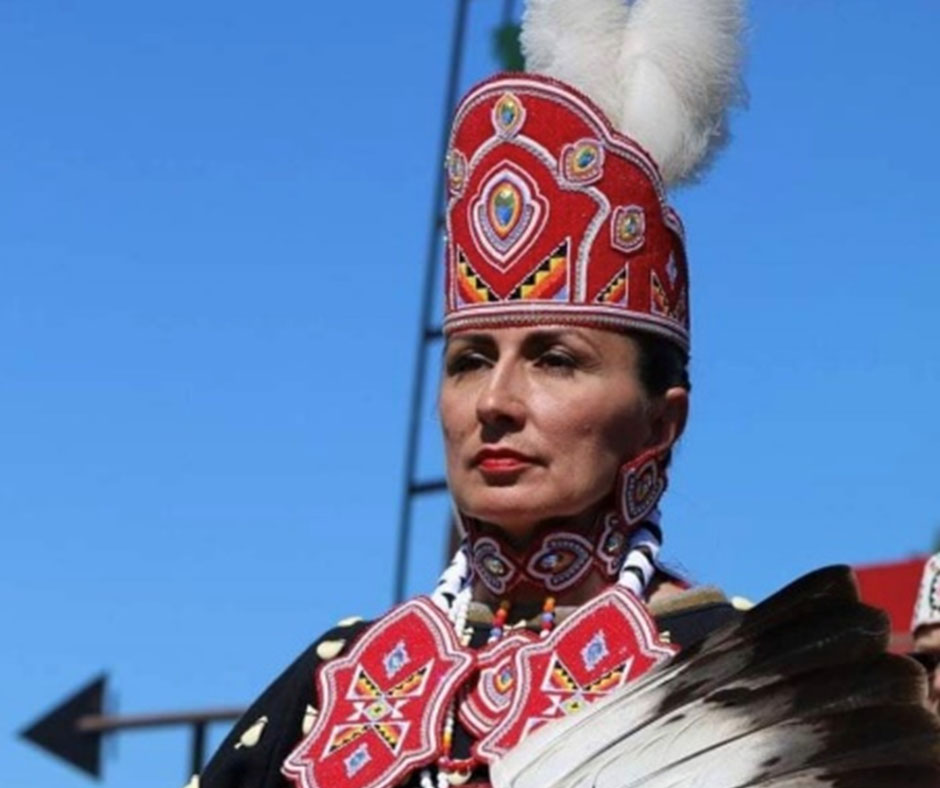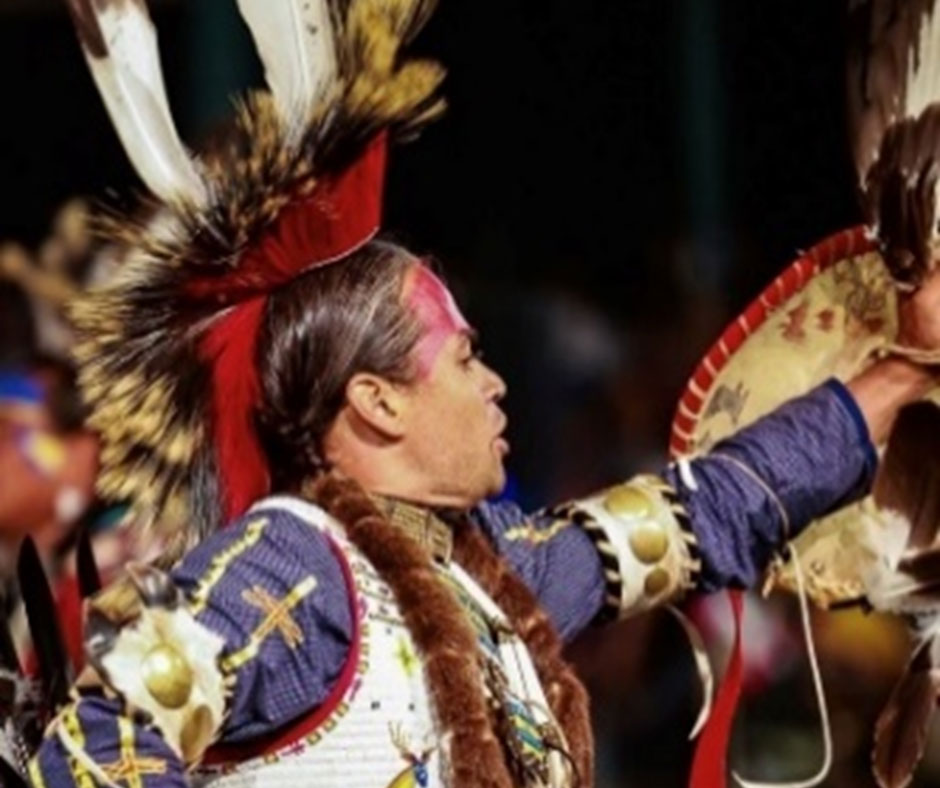 Yahsti Perkinskiller:
Arena Director
I've been dancing since before I can remember. My father, Vernon, brought us all over powwow country, to enjoy and share this way of life with friends we call our extended family. As time went on, my travels led me to my wife, Lady. Seventeen years later, life has come full circle as we now take our children across powwow country, so they can enjoy this way of life.
Hokah Sound:
Sound
Hokah Sound is an independent, Native, family-owned-and-operated sound company out of Atwood, Oklahoma that has been in business since 2007.From Dale Roberts…
"We are very fortunate to be in this business and lucky enough to provide the sound for all the major powwows throughout the United States and Canada.
We are also very fortunate to have had friends like Larry Amik Smallwood and Mack Kingbird. Thanks to the two of them for giving us the opportunity to show what we can do.
Our service includes the central sound as well as FM radio for those who camp and from time to time we advertise by live feed.
We want to say thank you to the SMSC Wacipi Committee for giving us the opportunity to provide the central sound for the powwow for many, many years.
And to each and every one of you, thank you for your continued support."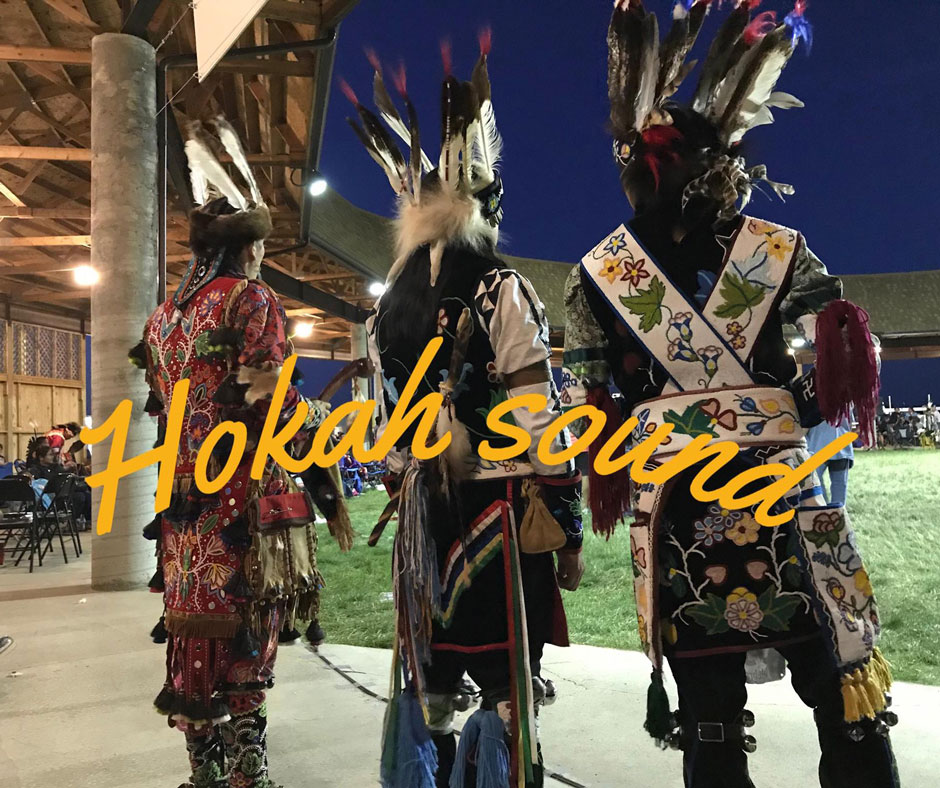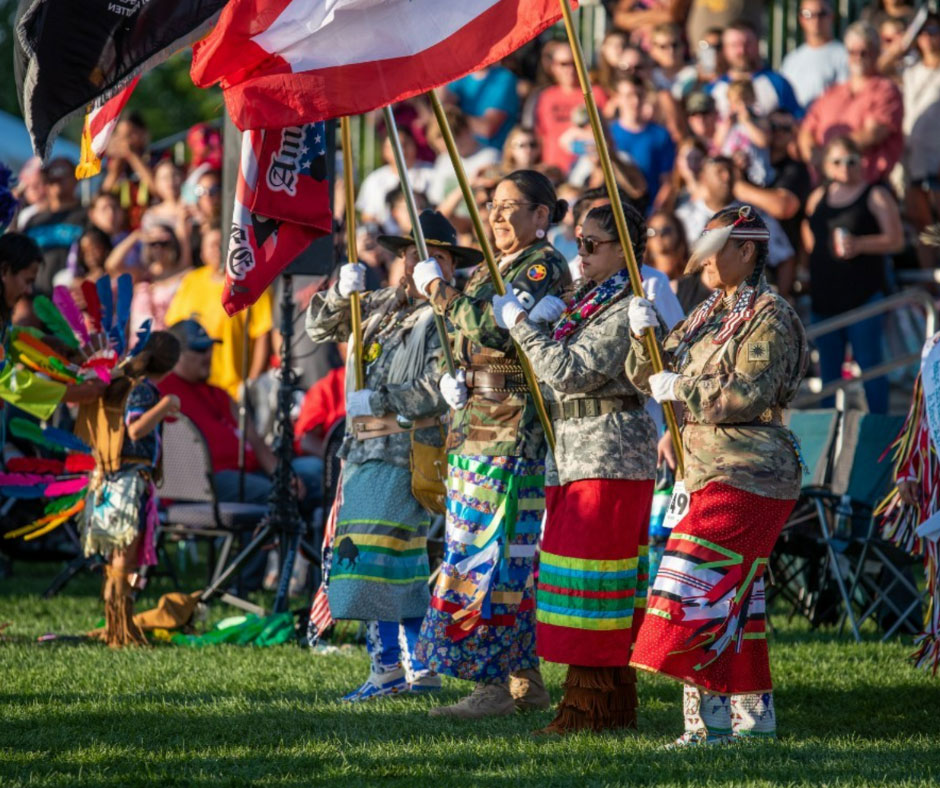 Lakota Women Warriors:
Color Guard
The Lakota Women Warriors color guard was a dream and an idea in 2012. In October of 2014, the dream became a reality. The Lakota Women Warriors are made up of female veterans from the Lakota, Dakota, and Nakota located in the Great Plains of South Dakota.Each member of the Lakota Women Warriors has her own story; she represents her individual branch of service, and they represent the era in which she has served. All different but in many ways the same.
The Lakota Women Warriors have the common goal of working together and being positive role models for all Native American youth, especially young girls with aspirations of serving their country. They dance for all warriors past and present and are very supportive of the women who have served. Women have historically been overlooked in the military, and the group hopes to play an important role in getting women warriors recognized. While serving as positive role models, the Lakota Women Warriors want to recognize all warriors, past and present.
The Lakota Women Warriors are the only known all-Native, all-female color guard to present colors for two NFL teams (Kansas City Chiefs and Minnesota Vikings), a WNBA team (Minnesota Lynx) and will also present colors on September 10 for an MLB team (Kansas City Royals).
The Lakota Women Warriors are also representing Indian Country in the documentary "Saving 22." The documentary focuses on veteran suicide as well as challenges that face all veterans. The documentary is being shown nationwide and will be submitted to the GI Film Festival this year.
The group continues to support Indian Country by participating in events and providing community support for various functions as well as traveling nationwide and Canada.
"I am a woman. I served in the military. I am a veteran."
Jackson Rolling Thunder Tahuka:
Head Singing Judge
Payómkawichum (people of the west)
Cho'onom noneskinum (to all my relations)
Miiyuyam (Hello everyone), Namookiyam (Welcome everyone)
My name is Jackson Rolling Thunder Tahuka. I come from the great state of California, where I grew up in San Juan Capistrano and Pala. I now reside with the Makwa Sahgaiehcan First Nation in Loon Lake, Saskatchewan. I am a member of the Juaneño band of Mission Indians, the Seminole Nation of Florida and Oklahoma (bear clan), and the Tohono O'odham Nation of Arizona.
I would like to thank the Shakopee Mdewakanton Sioux Community for allowing me to bring my knowledge of singing and the love for powwow here to this community and to others.
I have been singing all of my life and was blessed to sing and sit with the best powwow groups across the U.S. and Canada from Eagle Whistles to Young Spirit and many elders across Turtle Island. My way of singing has brought me places I never thought I'd be, and I'm very grateful and blessed. I was given a gift of great and wild energy, and I use it with love and respect.
So, I am here to say to all our visitors and local communities coming from far and wide…
Travel safe. Stay healthy. And see you at this year's SMSC Wacipi! Let's have some great family fun! HEECHAA
Ompaloovyam (Thank you all)
Cho'onom Noneskinum (to all my relations) and new relatives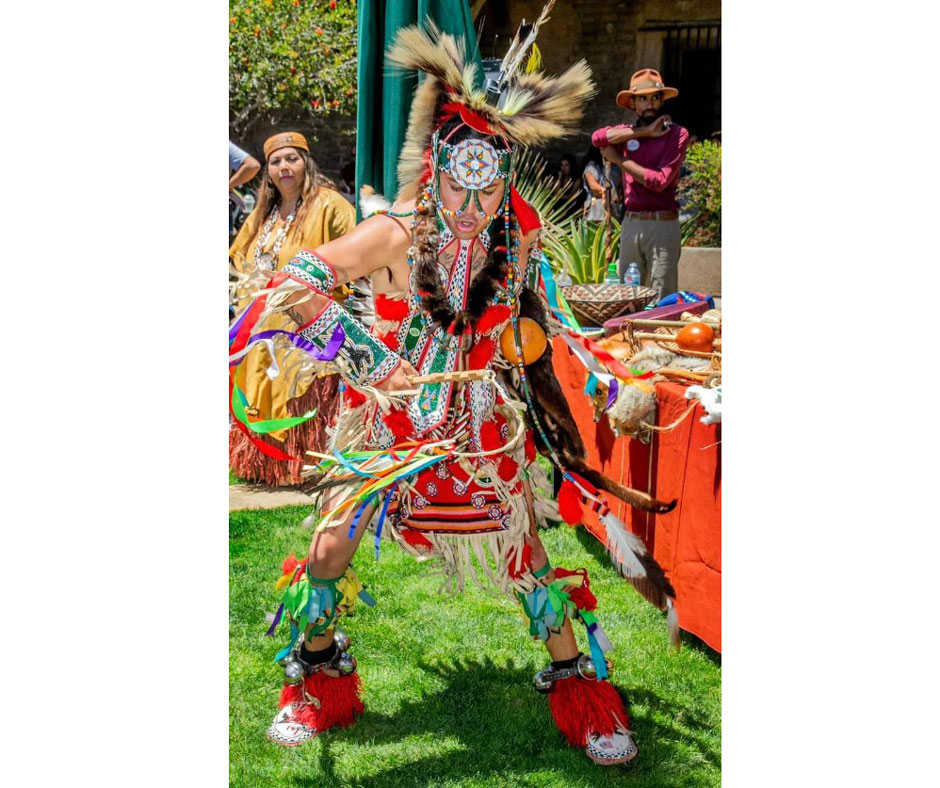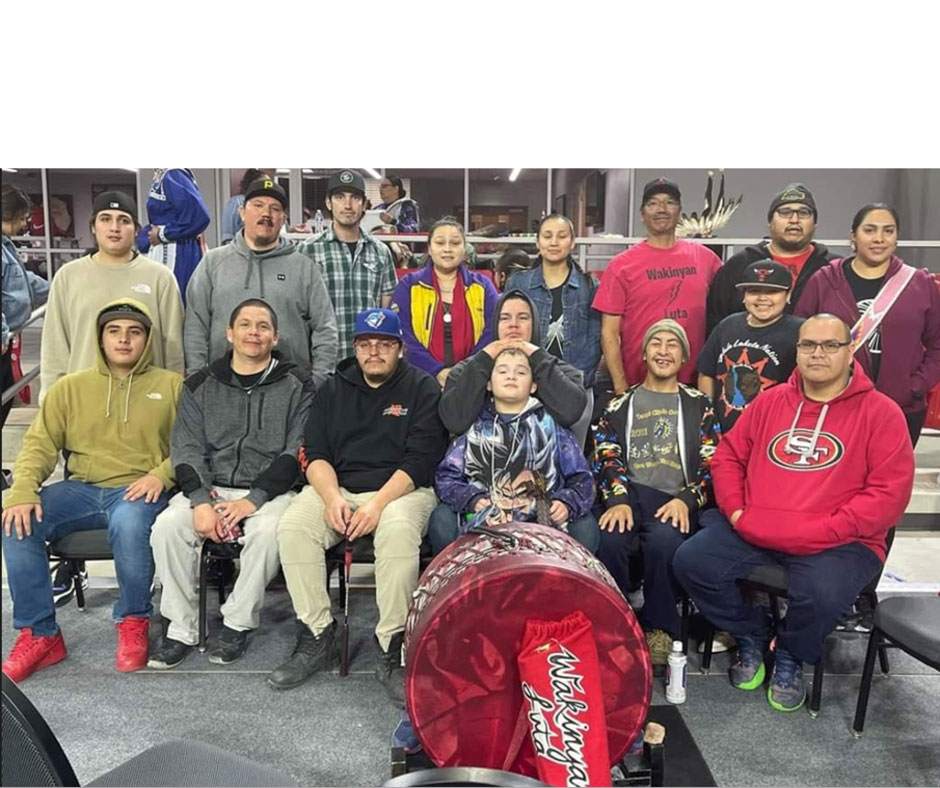 Wakinyan Luta:
Host Drum Group
Wakinyan Luta hails from the Sacred Black Hills and the Badlands. The group is primarily made up of Lakota and Dakota singers, all of which led their own groups prior to the conception of Wakinyan Luta. Many of the group members grew up singing the ceremonial, traditional, and social songs of the Oglala Lakota. Wakinyan Luta was inspired by various groups through the years such as Eyabay, Native Thunder, Bear creek, Crazy Horse, The Boyz, MNX, Meskwaki Nation, Blackstone, and Redbull. We hope that we bring you all a good feeling through our song, voice, and drumbeat.
Tommy Draper:
Head Men's Judge
Yá'át'ééh to all my relatives and friends throughout Indian Country.
My name is Tommy Draper, and I am from the Diné Nation. I make my home in Kirtland, New Mexico. My clans are Bitter Water born for the Red Bottom clan. My wife, Lora, and I have been blessed with four children and currently have 10 grandchildren.
Since I retired from my job of 35 years, I have put a lot more time into being a papa, rancher, farm man, and horseman during the week. But when the weekend comes, its powwow time where I still dance Golden Age Men's Fancy. I have experienced many opportunities through the years, and I'm proud to say it continues through my grandchildren.
My gift of dancing has taken me across the United States, Canada, and Europe where I'd like to thank all you kind relatives for your hospitality and generosity.
It is an honor to be selected as your Head Men's Judge for the 2022 SMSC Wacipi. I wish everyone well and safe travels.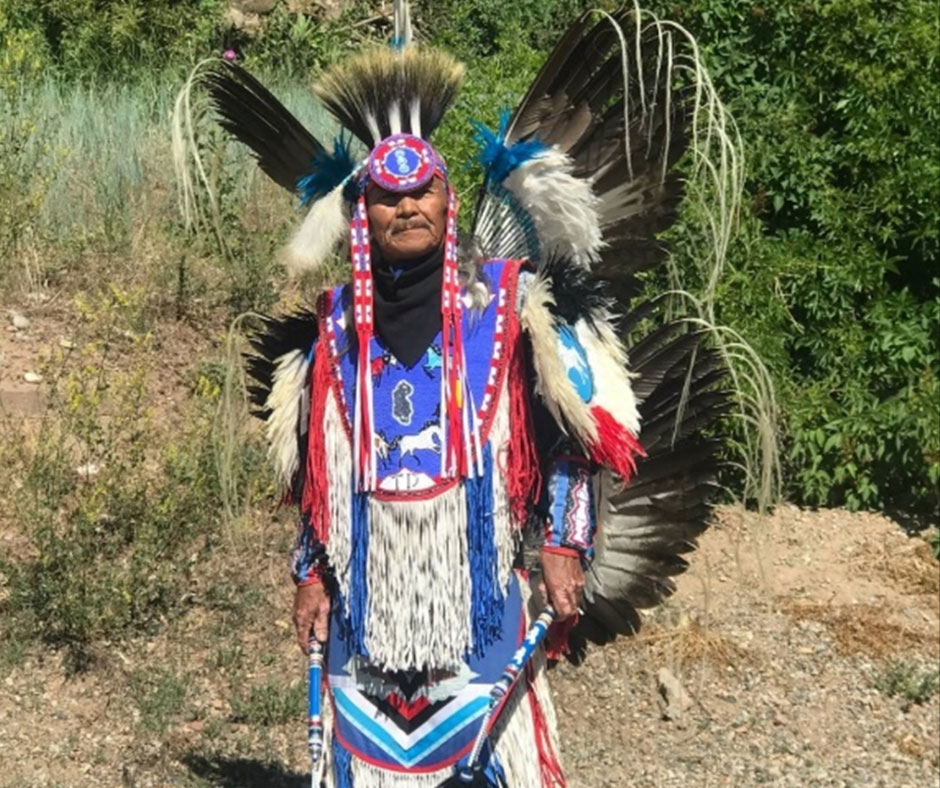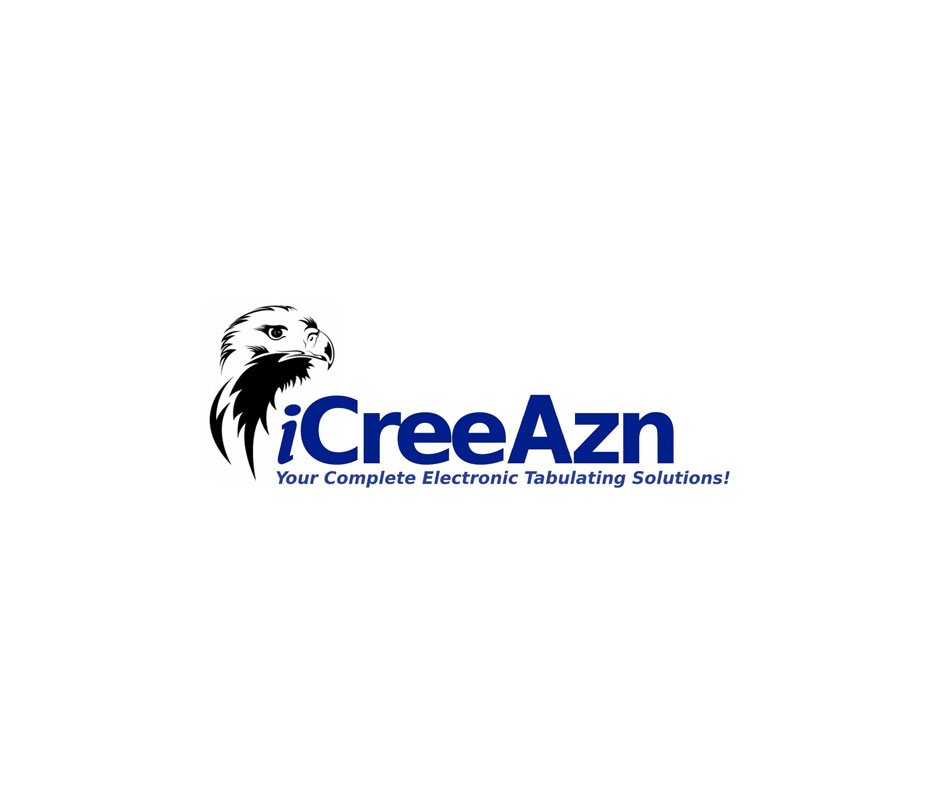 iCreeAzn:
Tabulation
Mike Manichanh and Ray Seto have been auditing and tabulating for over 50 combined years ranging from small C-stores to federal government facilities. When Ray was travelling around the powwow circuit (Wacipi) with his family, he noticed the prize money was going higher and higher, and contestants were traveling long distances to compete for a piece of the prize money. There were maybe one or two tabulating services that were able to help with the tabulating needs. At that time, tabulators were using paper ballots to record the scores. We felt we could help out by providing an electronic tabulating solution. With this solution, this will minimize any potential human errors and expedite the reporting process which in turn speeds up the winner payouts. This is how iCreeAzn—the only fully digital tabulating powwow (Wacipi) service provider—was formed.